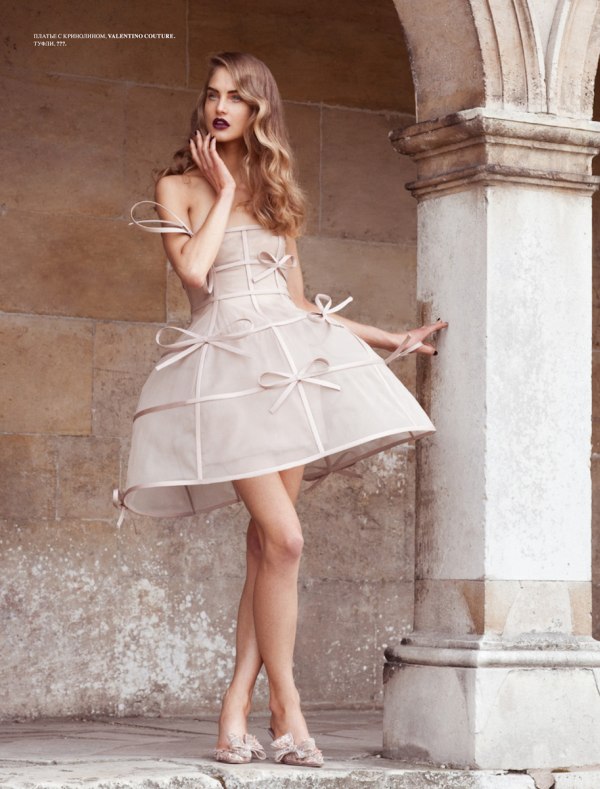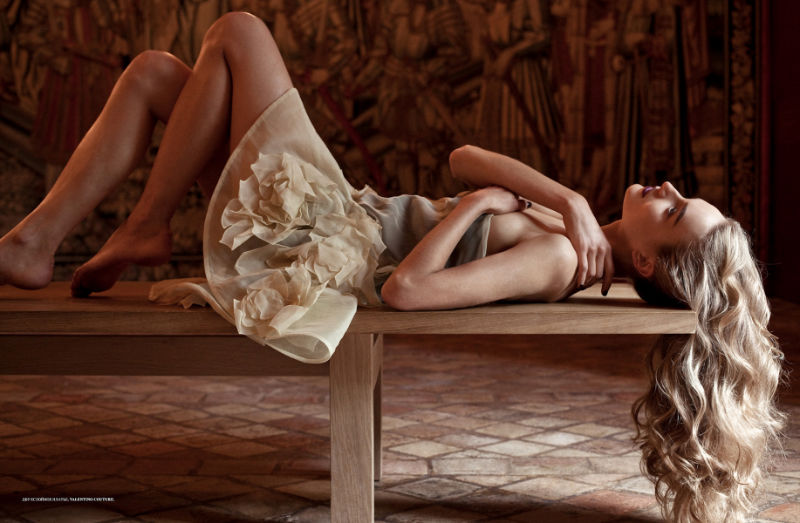 Hello hello hello 2011. Or whatever. I'm feeling very strung out and I'm a little sick. But things that are beautiful remain in my head at all times.
Today we have Julia Stiles, Abbie Cornish, Powerpuff Girls interpretation by
brontinox
, Kirsten Dunst, still from Drive Me Crazy, model
Mariana Idzkowska in
L'Officiel Ukraine
by photographer
Justin Wu
.
I love late 90's/early 00's pretty meets grunge look. Sheer messy layering with tousled hair mixed with dark lips and a bit of glitter if you were lucky.
And the Powerpuff Girls I loved them so much when I was a kid. As soon as I'd get home from primary school I'd switch the TV to cartoon network, and enjoy an hour of the girls in pink, blue and green. Brontinox did a great job stylising them. He also did a great Black Swan drawing which can be seen on their deviantart. I am so excited to watch Black Swan, when it finally comes out in Australia.
This week is a busy busy week. I have a count down going on in my head but linked to an expected email. As well as so much knuckling down to do its not funny.
And once again, the day is saved by.. The Powerpuff Gurls!